---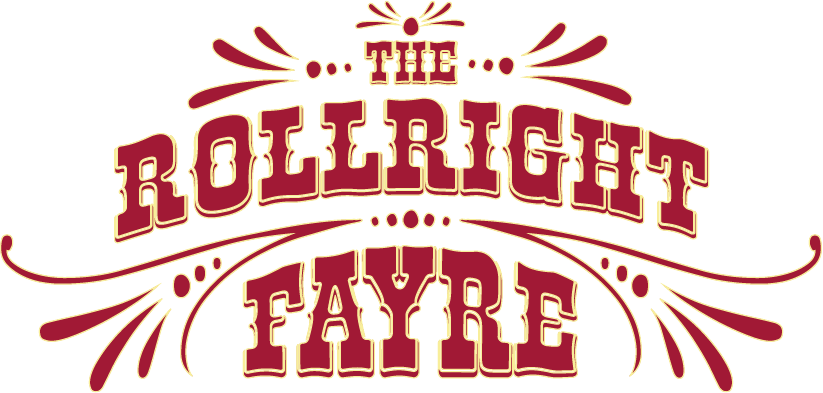 The Rollright Fayre takes place opposite the ancient Rollright Stones near to my home village, so it was such a pleasure to support a local event! We had a warm welcome and lovely crowd even though our slot coincided with England playing in the World Cup... and for this gig we were joined on stage by none other than my very own husband Dave Austin on percussion. So many interesting bands to see and a thoroughly awesome event, thank you for having us!

---
On Good Friday we swam through the interlinking puddles of Oxfordshire and Berkshire, to headline at The Fishermans Cottage in Reading.

They served us amazing food and it felt really good to play the songs in full, after all the work we've done in the studio! Big thanks to the wonderfully appreciative audience.

---
Tigmus: Friday Night Live at The Mad Hatter
This was Tigmus's first installment of Friday Night Live at the Mad Hatter of 2018 and our first time playing this wonderful venue.
The Mad Hatter is an Alice in Wonderland Tea Party themed venue in Oxford with the Staff all in costume, and you can join in the fun and sport one of the many hats dotted around the room, if it suits.
We were delighted to play on the same bill as Ben Avison who was accompanied by Robin Christensen-Marriott (CatGod) on Bass, and all the way from Bristol the wonderful Harry & The Gondolas with their energetic folk vibes.
It was a pleasure to play and to be surrounded by many of our friends and the smiles of strangers.

---