We have some gigs planned, but nothing confirmed yet. Follow us on Facebook and we will let you know.

I wish for a voice


as clear as a quivering chime piercing
iridescent through the air. As the eerie, brittle shimmer
of a wet finger tracing
the rim of a glass.
Pure as frost, diamond hard,
that shines through your eyelids and lingers,
ringing,
singing,
long after the note
and the breath
are gone.
Wednesday, 6th Decmber 2017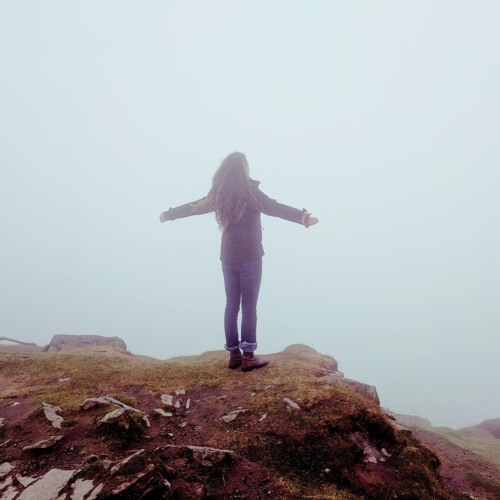 Friday, 10th March 2017
**New Version**