Bring to Light - Debut EP Launch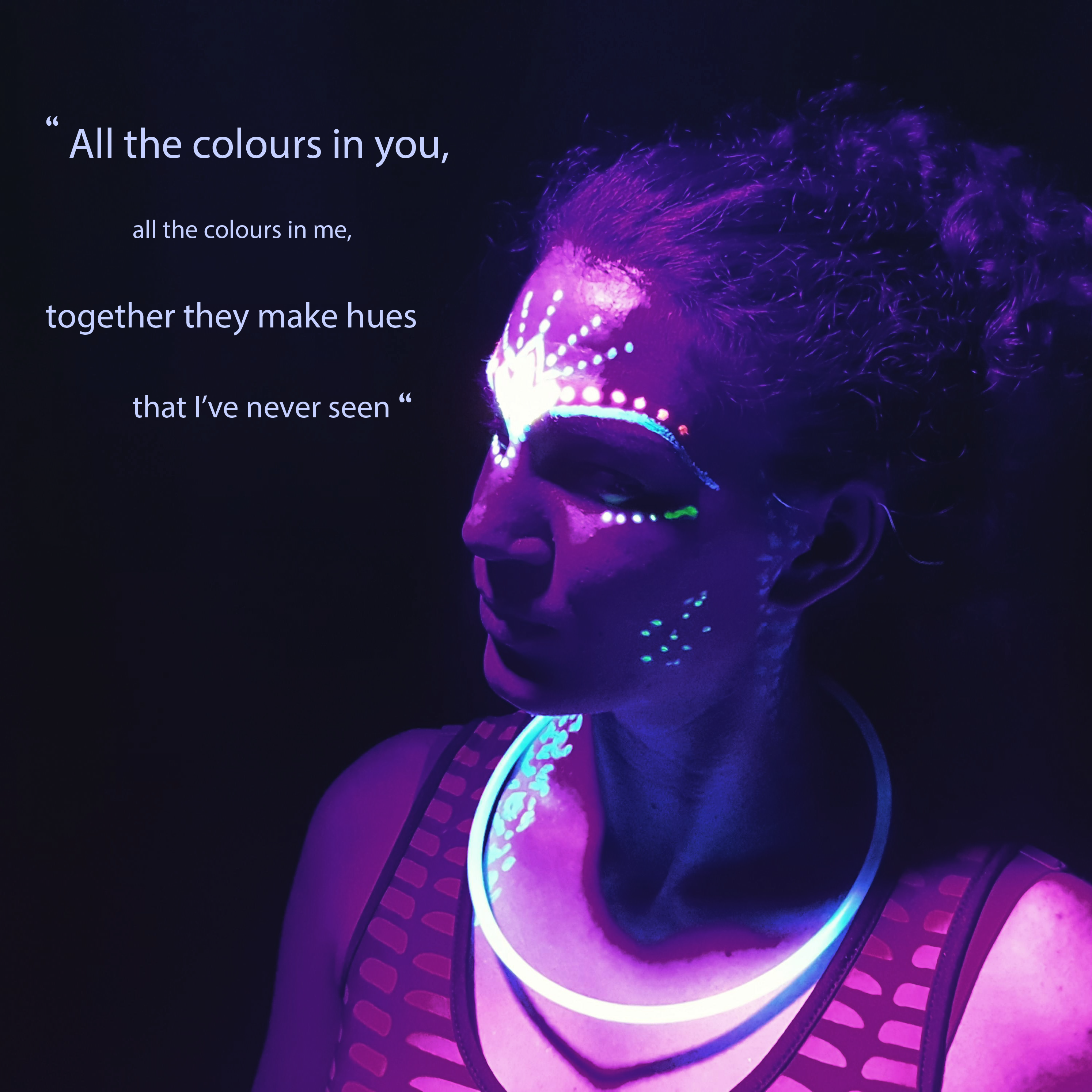 To celebrate the launch of the debut EP, Bring to Light, the band and I will be performing LIVE at the beautiful Shaken Oak Studios for our friends, family and guests. We also wish to to invite you, to share with you our ethereal indie music, expressing an inner world filled with light and colour. Join us on the night via our Live Stream.
We will also be supported on the night with a set from our friend and talented musician Laura Theis.
Listen to Laura Theis' Badass Snow White on BBC Music
Debut EP
Launching 15th December, Rose Segal's Debut EP - Bring to Light

Bring to Light - Teaser Trailer
I wish for a voice
as clear as a quivering chime piercing
iridescent through the air. As the eerie, brittle shimmer
of a wet finger tracing
the rim of a glass.
Pure as frost, diamond hard,
that shines through your eyelids and lingers,
ringing,
singing,
long after the note
and the breath
are gone."

- Rose Segal